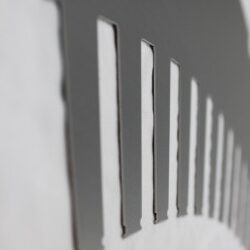 Stator Lamination
We are capable of producing stator laminations for AC and DC motors, segmented stators and
complete stator cores, upon request. Our staff can take drawings or reverse engineer an existing
stator lamination to make sure projects are completed fast and efficiently.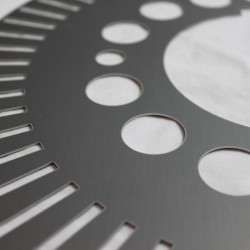 Rotor Lamination
Our customers praise us for the quality of our products. We use our Trumpf 4000 watt lasers to receive the most precise cut. Our experienced staff works closely with each customer to develop laminations with the highest quality possible. Ask our staff to cut a rotor lamination for your company today!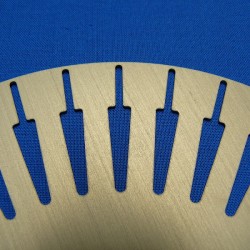 Pole Piece Laminations
Let Superior Services provide pole piece laminations for your company's next project. Our highly trained draftsmen teamed with our Trumpf 4000 watt lasers produce the highest quality of laminations that exceed customer satisfaction.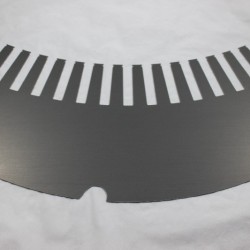 Vent Backs
Laminations with great quality and quick turn-around, Superior Services should be the only place your company calls. We are capable of producing custom vent backs per your company's specifications. Call today and find out why Superior Services is "A Cut Above The Rest!"

End plates, clamp plates, & fan kits
We are proficient in manufacturing end plates, clamp plates and fan kits. Large or small projects, Superior Services will meet your company's needs. Our capabilities are endless, call for a free, no hassle consultation!
See Why Superior Services is a Cut Above The Rest!